Expand The Reach of Your Business By Using Our Resources
About Us
Data Library is a repository of valuable refined data. That is a place you can find all the data of all industries of Canada.
Our popular canadian data include:
Canada Economic reference, Canada Financial data

Agriculture data, mine data, trade data

Industry data, travel data, Canada census data

Education data, Canada resource data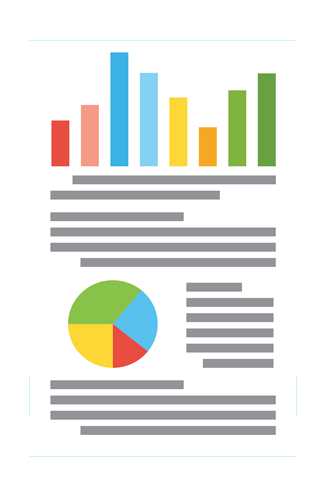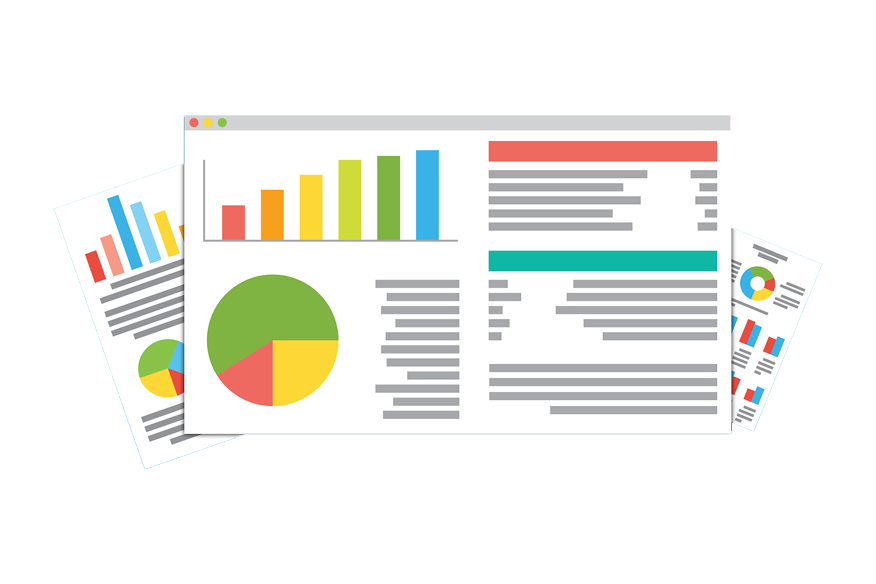 Transform Your Business Faster Using Our Data Repository and Analysis
We keep on working to make customer satisfaction.
30
Customers use our data services.
50
Canadian and other countries data in our data store.
Let's Get Started
Edge out your competition through the data of our industry insight and research.
A wealth of data from thousands of companies in 20+ sectors are available to support your data strategy.